I've been staying up late and drinking green tea again, so here's another fever dream of a set idea
Viyona was a tranquil continent on a tranquil plane. For millennia, evolution and magic were hard at work on creating the most weird and wonderful creatures the multiverse has to offer (well maybe except Lorwyn, #TakeUsBackToLorwynYouCowards ).
However, everything changed when
the fire nation attacked
strange people from a strange continent beyond came there.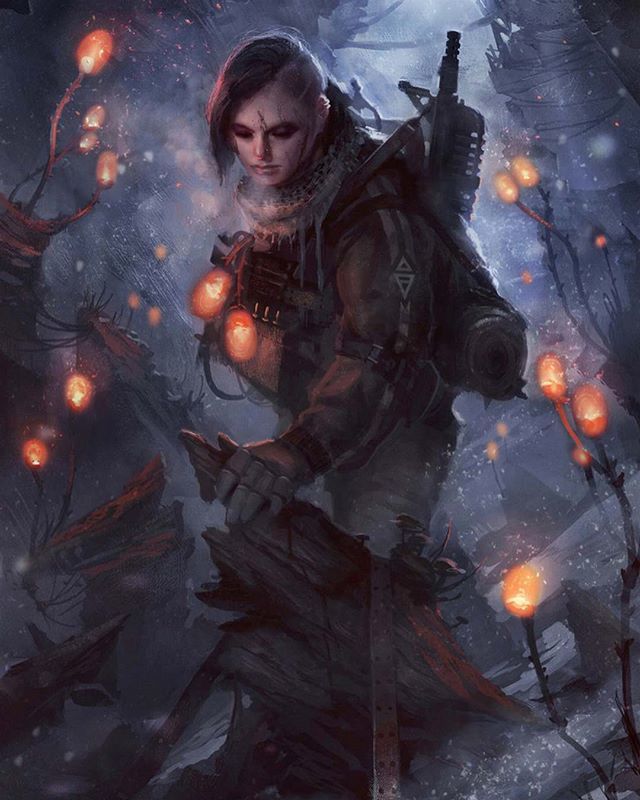 They were elves, humans, orcs, dwarves and whatnot, any race went. They saw themselves as peaceful explorers. The soul of Viyona saw them as a conquering blight. And so what used to be peaceful creatures
Went to war.
But inside there, there is still a world just trying to survive.
The way I imagine this would work is that Viyona is based Temur and the invaders Mardu.
Would anyone like to embark on this project with me?