Llama Pie Labs! (Closed)
Welcome everybody to Llama Pie Labs! We go by LPL for short though!
Here at LPL, we enjoy mixing, matching, and combing whatever we want! And guess what?
We're hiring!
LPL wants you to join us! All you have to do is go through a bunch of processes! And if you fail, we bake you into a pie!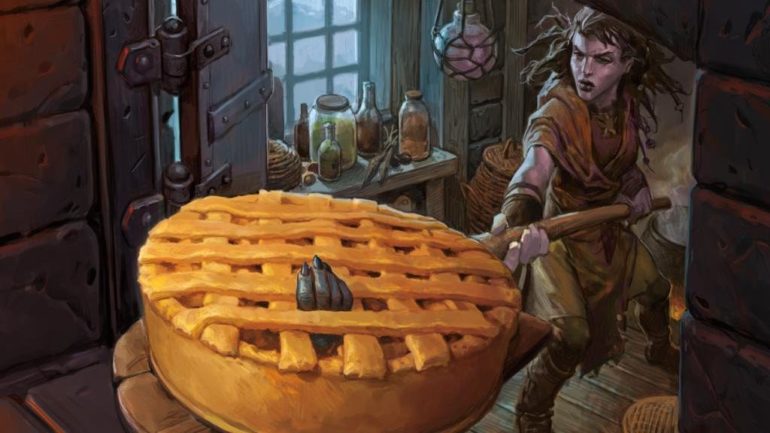 Our current CEO, Hybrid Mechana, needs new people to join his business!
All you have to do is fill out this application form!
Name:
Race:
Abilities:
Plane of origin:
Colors:
Backstory:


Does that make sense? Good! Now let's get makin, or you'll be bakin!
This discussion has been closed.