CONTEST: The Third Opening (Premium Prizes)
The Third Opening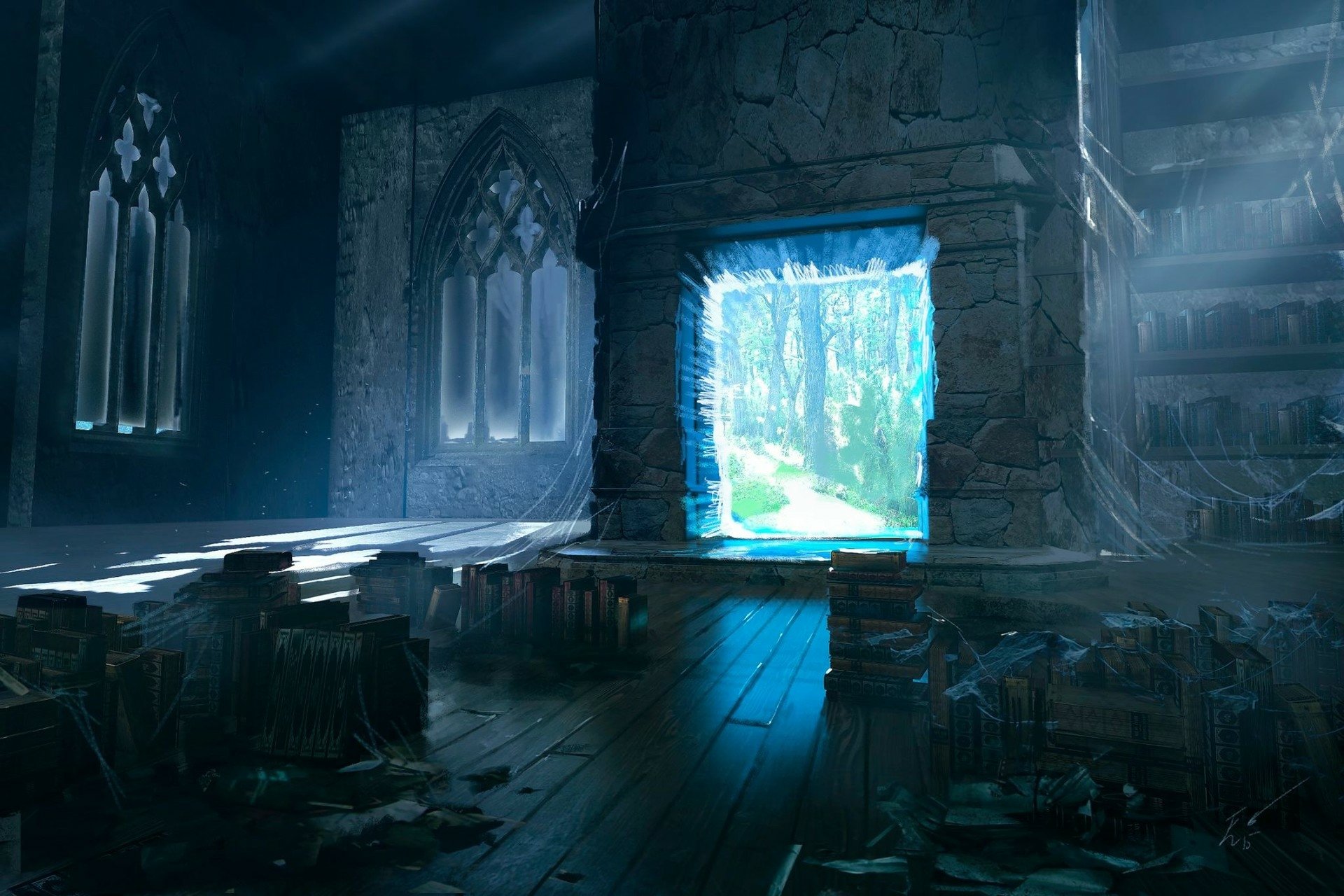 === Lore ===
Once before in the Arboretums of Selesnya it had been opened.
Ancient weapons, creations, and relics from across the multiverse had been gathered by oldwalkers for safekeeping. Perhaps it was to study? Perhaps it was for sentiment? Perhaps to contain something far more dangerous that any one plane could control. Just as mysteriously as the vault had opened, it closed once more and vanished from existence. A quiet lull had drifted through the realities, and planeswalkers had forgotten the existence of the vault. But nothing can be silent forever. Far from ravnica, far from shandalar... in a small stream along a forgotten path.
The archives have opened.
=== Rules ===

Create a Legendary Artifact and provide a small little lore blurb as short or as long as you'd like to accompany it. Because Cardsmith doesn't provide legendary colored artifact frames, you're permitted to use nonlegendary borders and that won't negatively impact the look of the card. Now is the time to flex one's knowledge of the magic lore!

== Examples ==



Engah's Research Notes by @Lujikul
The Ursatz Mirror by @KimJongMartin
Spirit-Flux Lantern by @Faiths_Guide
Stories for these examples can be found in the first contest: https://forums.mtgcardsmith.com/discussion/2281/contest-fill-the-arboretum/p1

=== Dates ===
Starting: Wednesday June 17th
Ending: Wednesday July 15th

=== Prizes ===
First Place - 3 months premium + 10 favorites of your choice + a follow
Second Place - 1 month premium + 5 favorites of your choice + a follow
Third Place - 3 favorites of your choice + a follow