May myself have help finding my ideal commander, from among officials? (Please close thread, thx)
Here's what myself value in commander listed into categories. Then we'll show you some commanders myself like but aren't sure about.
Fact about myself, my favored included color combinations are GW & BG.General aspects of a CMDR deck:a)
Ramp.
b)
Removal.
c)
Creatures.
d)
Instants.
Archetypes:a)
Big creatures/plays.
b)
Reanimator.
c)
Mid-Range/Combo.
d)
Graveyard.
e)
Toolbox.
Favorite Archetypes:a)
Graveyard/Reanimator.
b)
Mid-Range/Combo.
c)
Big Creatures/Plays.
Commanders myself have some interest in: (
Favorites of those mentioned are Jodah... & The Scarab God.)
Custom commanders we made that myself like: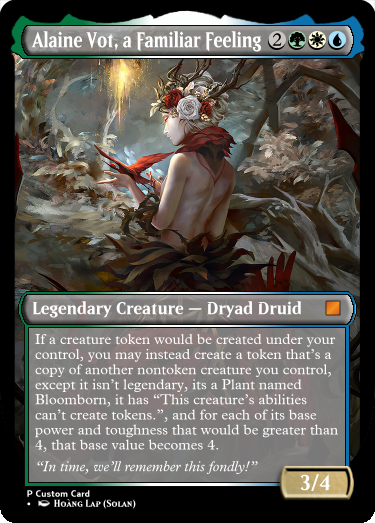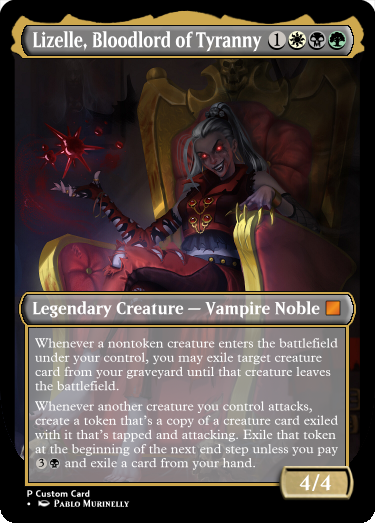 For ideas, check here: https://edhrec.com/commanders/

Will keep looking for your custom commanders that myself like, so myself can add them as a category.
This discussion has been closed.